Jazz, Love & Henderson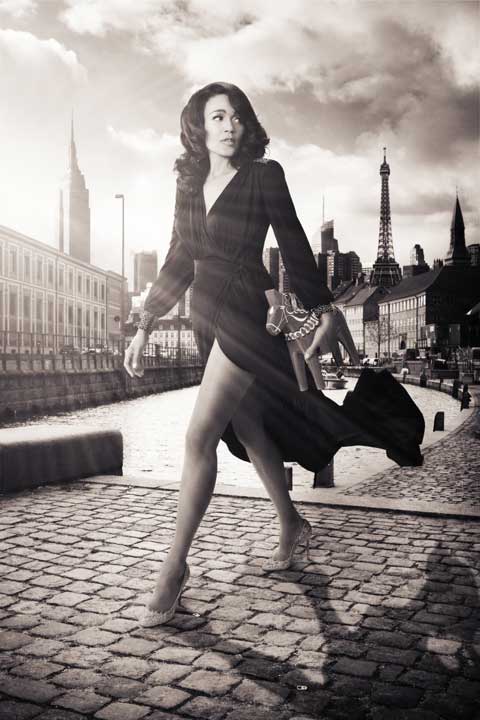 Danish jazz diva supreme in her very own distinguished concert theater together with six internationally acclaimed dancers, and a jazz quintet lead by piano virtuoso Nikolaj Hess.
'Migrated to Denmark' it says in Hendersons Swedish papers. In this inner musical road movie Caroline Henderson looks back to where it all began. From Stockholm to New York, from Paris to Copenhagen. Fragments of Hendersons life reenacted in a delightful mix of concert, dream play, absurd humour and pink ostrich feathers.
20. January – 25. February 2012
Oestre Gasvaerk Teater
20. January – 25. February 2012
Mon – Fri 8 pm, Sat 4pm
Photo: Thomas Cato